18 Jan 2021

Last Monday, the 18th of January, 2021, all SSH frontends of the IoT-LAB testbed were migrated to the latest Debian stable version, Buster. This migration came with the update of several softwares preinstalled on the frontends.
If you have problems with the new installed versions of tools and toolchains, don't hesitate to send an email to admin@iot-lab.info or open an issue on https://github.com/iot-lab/iot-lab/issues.
Here is the list of these changes:
IoT-LAB tools
As announced in December 2020, all the IoT-LAB tools based on Python were installed to their latest version and for Python 3 only. Since Python 2 has reached his end-of-life in early 2020, it came more and more difficult for the IoT-LAB team to continue maintaining them in the long term. If you still have code that is not yet Python 3 compatible, we strongly encourage you to migrate it to Python 3.
Note that the Python 3 version installed on the SSH frontends is now 3.7.3.
The table below lists the new versions of the IoT-LAB tools installed:
ARM GCC toolchain
The default ARM GCC toolchain is still in 4.9 version but a newer version, 9.3.1 is installed on each frontend in /opt/gcc-arm-none-eabi-9-2020-q2-update/.
Zephyr
Version 0.12.1 of the Zephyr SDK is now installed in /opt/zephyr-sdk-0.12.1. The way to build Zephyr firmwares on IoT-LAB has also been updated: now the west meta-tool is installed on the SSH frontends. west can be used to initialize a zephyr workspace, download the required hals and build a Zephyr firmware. The Zephyr documentation page was updated following this change.
09 Jul 2020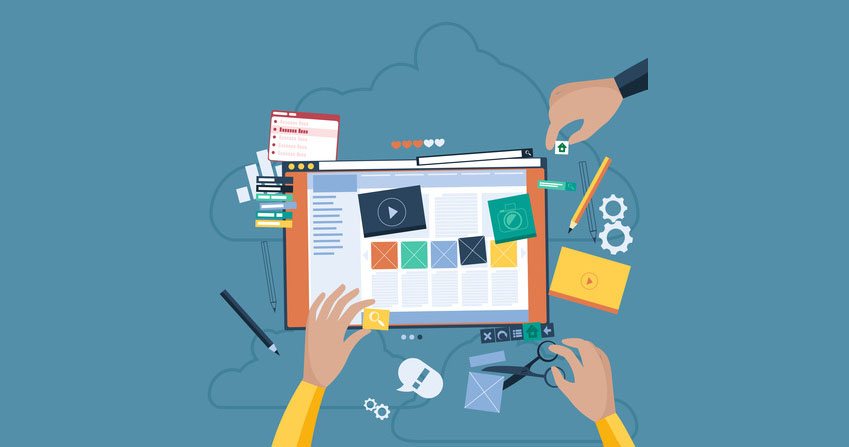 We just released a new version of our website. We worked hard to bring you a more user-friendly and ergonomic experience, but also a more up-to-date and exhaustive content.
A diet menu
The navigation menu has been significantly reduced to ease browsing and finding information.

Home gives you an overview of the testbed: open access, large scale, multi-radio, multi-platform, multi-OS and multi-topology.
Docs brings you detailed information about the tesbed, its features, its tools, the boards and OSes. We particularly worked on this part writing more than 50 pages. We tried to be the most accurate and exhaustive as possible.
Learn replaces the former Tutorials section, that was the unique place for documentation. Since there is a complete documentation now, we'll try to bring here more use cases oriented tutorials. But, of course, you will still find tutorials for newcomers.
Community promotes the work done using the testbed with the list of scientific publications and courses given. It lists also the open-source projects we are working on. You are welcome to help us and contribute.
Blog to keep up to date with the latest news, features and events. We also would like to use it to share some users experience (do not hesitate to contact us right now).
A new way of learning
As a result of the work carried out for the Mooc "Internet of Things with Microcontrollers: a hands-on course", we are hosting now our own JupyterLab service at labs.iot-lab.info. It allows users to perform easily practical activities with Jupyter Notebooks in a fully installed and setup environment. It's a perfect way to discover testbed features, but also the use of RIOT and Contiki-NG.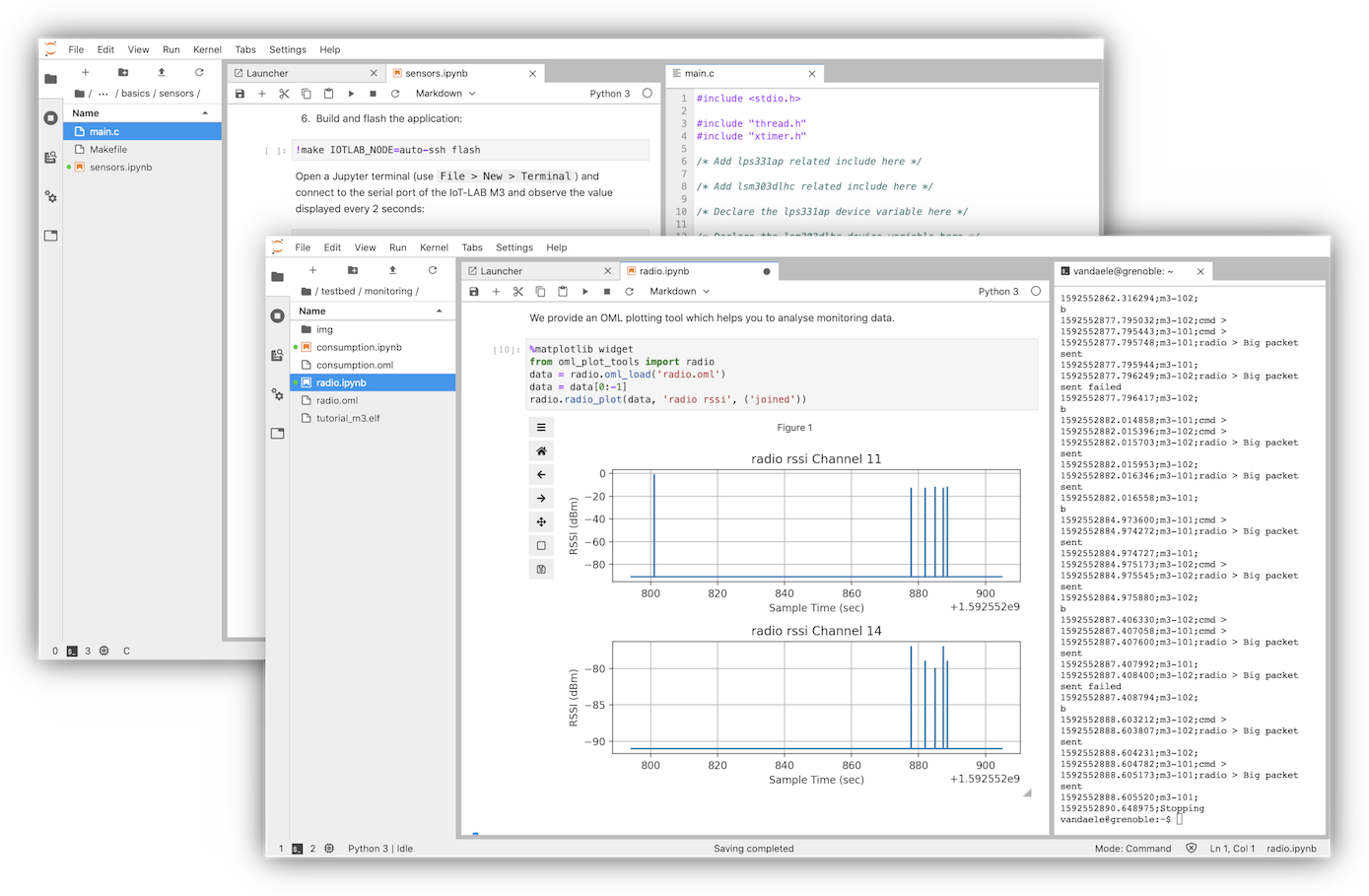 A slight impact on the web portal
To keep the same visual integration between the website and the webportal, this later has also evolved. We've been able to integrate the webportal navigation menu in the website navigation bar. The former additionnal grey navigation bar has disappeared and been replaced by a toolbar in the top-right corner.


N. B. For people who need to point to an old content, we archived the previous version of the website at https://iot-lab.github.io/wordpress-static/
01 Jun 2020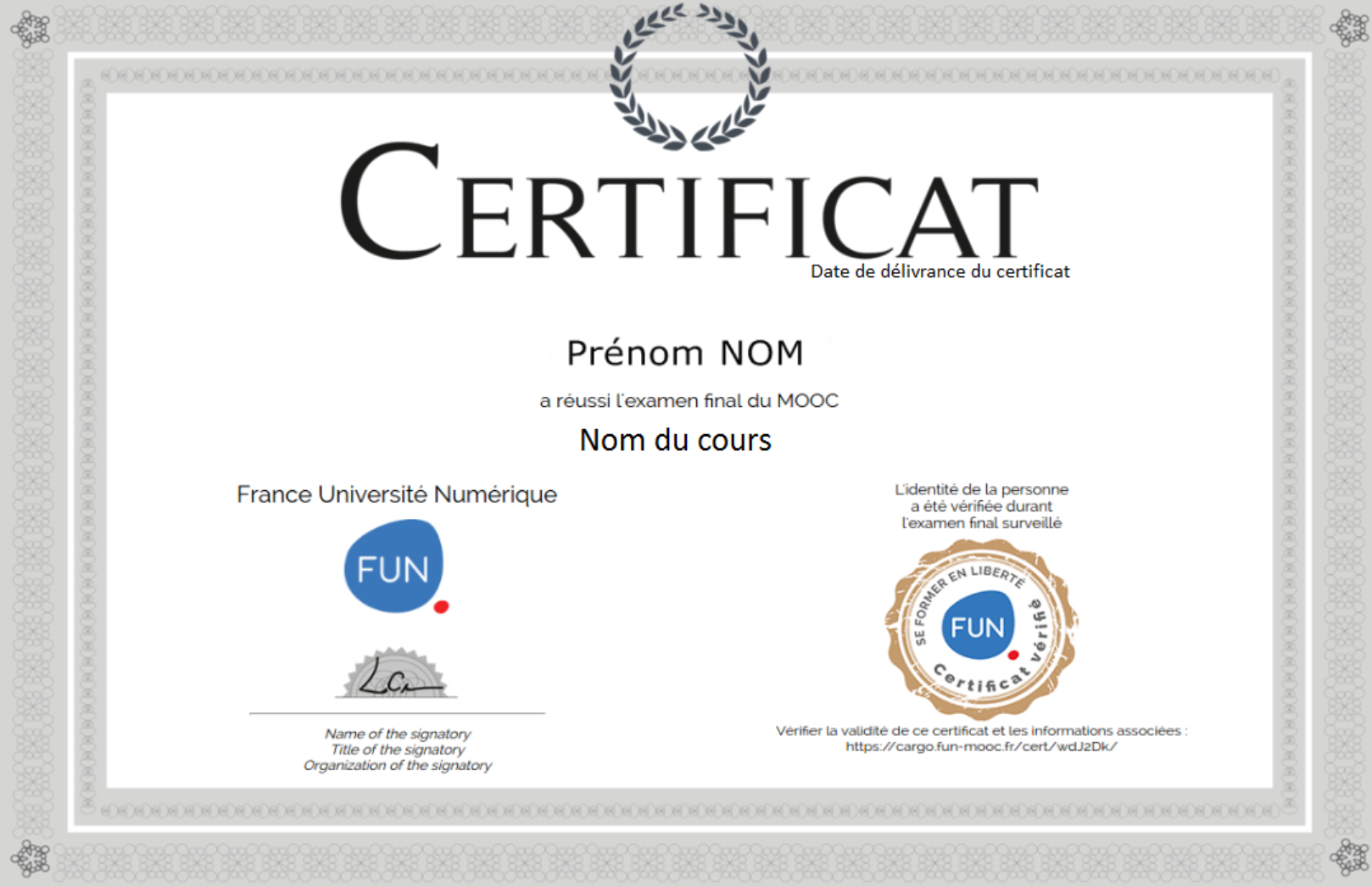 As the first session of MOOC is coming to an end, it's time to share some key figures with you:
6,757 participants in 110 countries (55% in France)
491 participants obtained a certificate of course completion
1,550 participants created a FIT IoT-LAB account
7,715 Python notebooks (i.e. practical work) were completed, an average of 12 per user.
87% are men, 13% are women.
3% are under 30, 67% are [31-59], 11% are over 60 years old
33% of you are employed in a company, nearly 13% are teachers and 12% are students.
your knowledge of IoT, 44% consider themselves as beginners, 49% as intermediate and 8% as advanced
Thank you all for your participation and feedback. The pedagogical team had a great pleasure in helping you and answering your questions throughout the 9 weeks of the course.
The second session is scheduled for the beginning of next year with new features such as a course and practical activities on LoRa long range radio technology.
So stay tuned !!
30 Mar 2020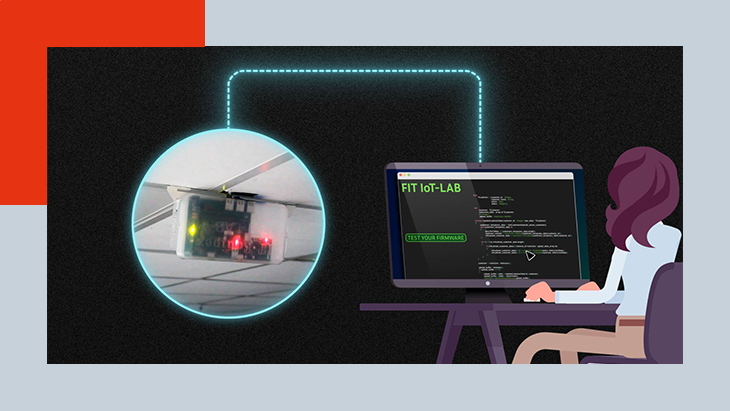 Discover, program and experience the IoT through theory & activities using RIOT and the FIT IoT-LAB testbed.
This online course, available in english or french, provides an introduction to the IoT and hands-on experience in programming connected objects. It offers theoretical inputs and practical activities using the RIOT OS and the FIT IoT-LAB testbed. Participating in this course does not require any specific hardware or software installation.
The course is accessible to any developer, engineer, student or maker who has programming bases (C and/or Python or Bash) and prior knowledge of the Linux system (command lines). It is organized in 5 parts (modules) which allow to acquire knowledge on the hardware, software and communications protocols commonly used in IoT. You will progressively put your theoretical learnings into practice by remotely programming the microcontrollers of the FIT IoT-LAB testbed. The course also includes a module dedicated to securing connected objects.
Each participant will be able to :
remotely access the FIT IoT-LAB testbed from his or her computer, free of charge and without prior software installation,
discover IoT standards and test the RIOT operating system with the help of their designers and contributors,
develop, test and reuse your own IoT applications on other experimental platforms.
Teachers
The educational content was developed by engineers, researchers and teachers from CNRS, Hauts-de-France Polytechnic University and Inria.
Practical information
Course dates : march 30 - may 25, 2020
Registration deadline : may 17, 2020
The MOOC is produced by Inria Learning Lab and runs on the FUN-mooc platform. Follow course news on Twitter: #MoocIoT
26 Jun 2019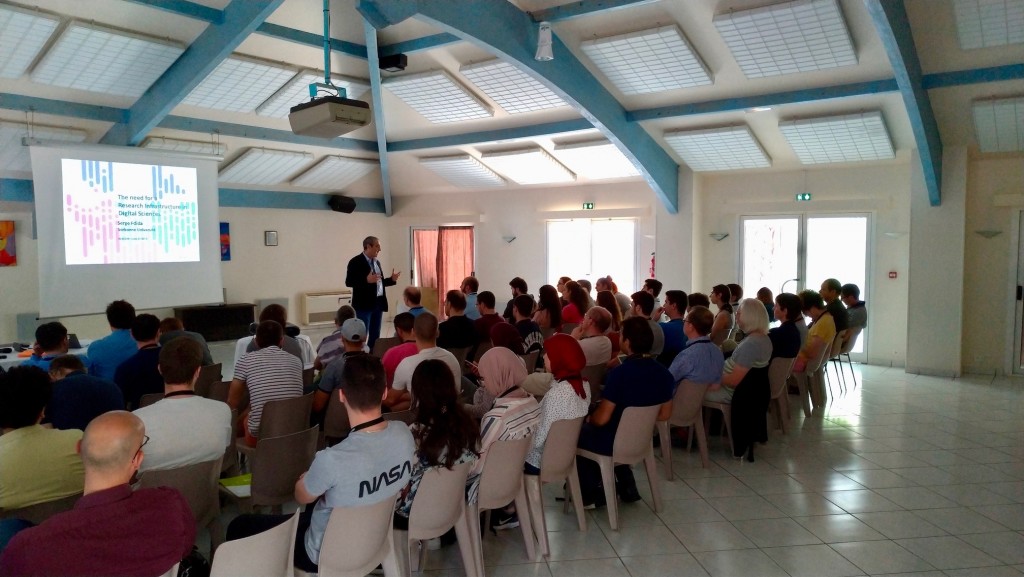 Late june was held in Anglet (France) the ResCom Summer School 2019.
A presentation about Large scale experimentation platforms including FIT Equipex was followed by a 2 hours tutorial on FIT IoT-LAB. It was designed for new attendees in order to bootstrap their first experiment on FIT Equipex platforms. It also was the opportunity to learn how to experiment trough IoT-LAB testbed.
Slides – A presentation on FIT IoT-LAB facilities was given in introduction by Guillaume Schreiner