New boards available on the Grenoble site
31 Jan 2022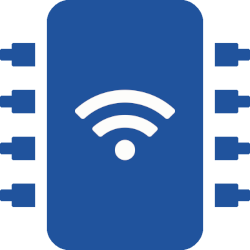 We are very happy to announce the release of new boards on the Grenoble site.
You will find two new LoRa development boards:
As a reminder, a The Things Network LoRa gateway is deployed on the Grenoble site which allows you to follow the tutorials on Labs.
We have also deployed embedded Linux boards based on Raspberry Pi hardware. The boards are equipped with a co-microcontroller (i.e. SAMR21 Xplained Pro) to manage 802.15.4 communications.
For more details on the deployment, please have a look at the Grenoble site deployment page.
We recall that adding support for new boards can be done by anyone: just follow our documentation.
We hope you will enjoy working with these new boards.