End of the first session of the MOOC
01 Jun 2020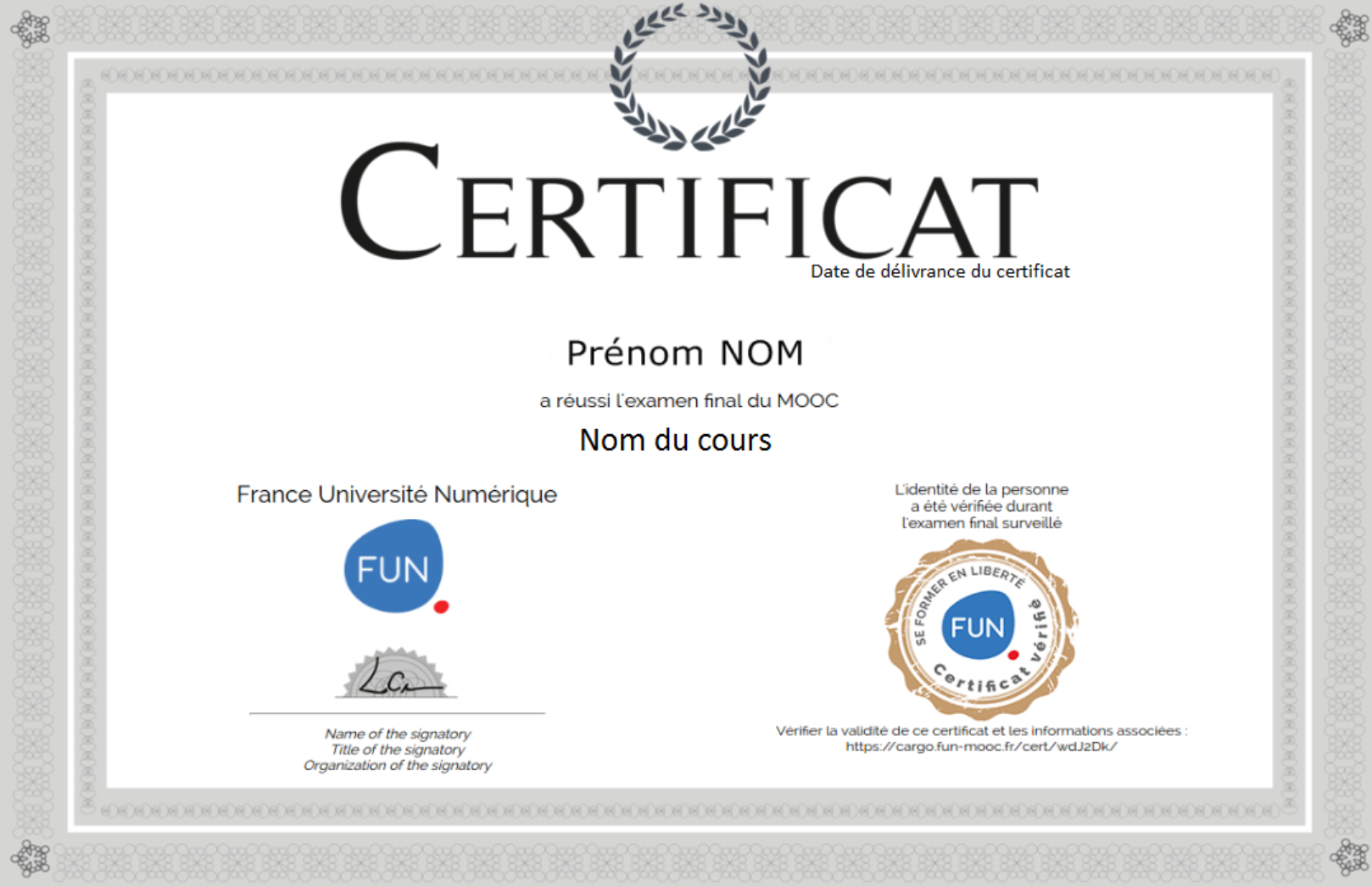 As the first session of MOOC is coming to an end, it's time to share some key figures with you:
6,757 participants in 110 countries (55% in France)
491 participants obtained a certificate of course completion
1,550 participants created a FIT IoT-LAB account
7,715 Python notebooks (i.e. practical work) were completed, an average of 12 per user.
87% are men, 13% are women.
3% are under 30, 67% are [31-59], 11% are over 60 years old
33% of you are employed in a company, nearly 13% are teachers and 12% are students.
your knowledge of IoT, 44% consider themselves as beginners, 49% as intermediate and 8% as advanced
Thank you all for your participation and feedback. The pedagogical team had a great pleasure in helping you and answering your questions throughout the 9 weeks of the course.
The second session is scheduled for the beginning of next year with new features such as a course and practical activities on LoRa long range radio technology.
So stay tuned !!